We only provide high quality metal roofs!
Competitively priced
Installed on-time
Within budget
Agriculture & Residential Steel
The strength and durability of steel, of all the building materials available, makes steel roofing the number one choice for agricultural buildings across North America.  We also install Steel by Wiseman Metal for residential application as well.
Bravo Style (ONLY)
Metal tile panels that bring beauty, durability and reduced energy costs. Superior and reliable protection against sun, rain, wind, and snow without sacrificing their striking visual beauty.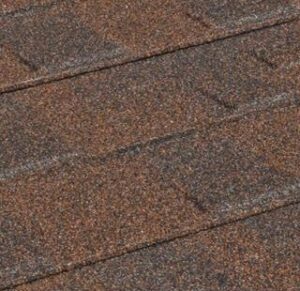 Granite Ridge
Allmet stone coated steel Granite Ridge Shingles give you the look of high-end architectural asphalt shingles, with the lifetime durability and strength of stone coated steel.
Permanent Metal Shake
Get the classic look of traditional cedar shake with permanent steel shake roofing. ArrowLine Enhanced Shake roofing is available in six blended, multi-tone colours that have a natural, weathered look.